>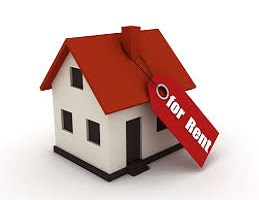 Do you own a property in Bulgaria that you would like to rent, but are not able to find the right way?
In the past ten years many foreigners bought properties in Bulgaria. A big number of them purchased these properties with the intent to rent them out in order to make some profit from these properties. For different reasons most of these owners are not renting their properties in Bulgaria. One of the main reasons is that they are not able to find an honest, reliable person or company to manage the rent of the property on their behalf and they themselves live far away. I am a lawyer, based in Bourgas, Bulgaria. Being asked a number of times by my client if I could deal with the rental and management of their properties, I decided to establish such a service. I am glad to offer you assistance with the rental and management of the property, you own. I am not able to guarantee that you are going to receive a big amount as a rental income, but I can guarantee that leaving your property in my hands, you will never be cheated and will be paid the amount that has been gained from the rental of your property.
If you would like to find out more about the property rental, management and maintenance service that I am offering, feel free to contact me by mail, skype, phone, viber, whatsapp, whatever is most convenient for you.
Phone: 00359898699161
email: zlatina@delibaltova-lawyer.com
skype: zlato_80
I am looking forward to hearing from you!!!